Smar
t

form endpoints

Collect submissions, receive emails and connect your HTML form
with popular apps. Perfect for JAMStack and API-driven static websites.

<form action="{getform-endpoint}" method="POST">

  <input type="text" name="name">
  <input type="email" name="email">
  <button type="submit">Send</button>


</form>
TRUSTED AT COMPANIES LARGE AND SMALL






Integrate
Integrate getform with all the development frameworks, JAMStack, no-code and CMS platforms.
Connect
Connect your form with over 200 popular apps & platforms through Zapier and Getform API.
Connect form with popular apps


Google Sheets


Mailchimp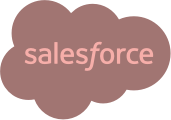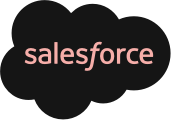 Salesforce


Slack


Airtable
See all
Expand
Send form autoresponders, trigger a custom webhook and do more easily with getform plugins.
Build
Getform is designed to meet all the needs of developers, freelancers, agencies and enterprises.
Documentation
30M+ processed submissions25K+ customers99.99% uptime