Our company
At Getform, we are on a mission to modernize the form backend management and secure your form data.
Getform is a form backend and endpoint automation platform trusted by 40.000+ developers and agencies worldwide and processed over 100M+ submissions.
We've always been obsessed with enabling developers. That's why we created Getform. We are committed to giving you control of your form data with 100% data ownership and control. A form backend platform as it should be.
We are excited to help developers and makers to publish wonderful things. Come and join us.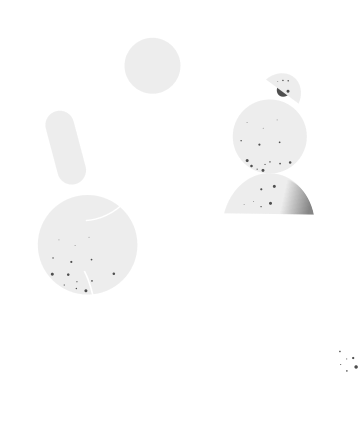 Company

UXPLUS LTD
Company Number: 11357429
86-90 Paul Street, 3rd Floor, EC2A 4NE
London, United Kingdom
Careers

No open positions right now.