Our company
At Getform, we aim to modernize the online form management for our customers.
We've always been obsessed with making work better for people. That's why we created Getform — to help developers, designers, freelancers and agencies to help them publish wonderful things by building modern online forms.
We have a culture of listening to our users, and many new features have been prioritized and built due to user demand.
We are excited to simplify online form management for you. Come and join us!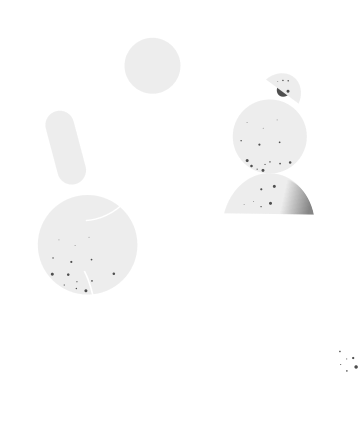 Company

UXPLUS LTD
Company Number: 11357429
86-90 Paul Street, 3rd Floor, EC2A 4NE
London, United Kingdom
Contact

If you have any questions, please
feel free to contact us.

info@getform.io
Careers

No open positions right now.